Otoya SUZUKI

Qualifications
Registered Patent Attorney (Registry No.14135) (2005)
Qualified as a litigation representative before court (2009)
Languages
Japanese, English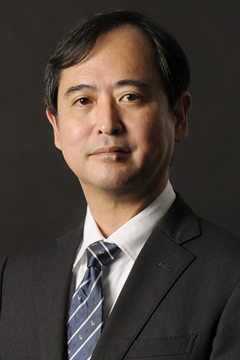 Profession & Career
Mr. Suzuki is in charge of domestic and foreign patent applications, prosecutions, appeals, litigation & trials and expert opinion preparation.
He specializes in Biotechnology, and, can provide a particularly high level of services with respect to patent cases in the fields of pharmaceuticals, foods, cosmetics, and the like.

He worked for a private company for 16 years, being engaged in preclinical test of drugs, agrochemicals and chemicals.
He joined TSUKUNI & ASSOCIATES in August 1999.
Education
March 1982:
Graduated from Nihon University, College of Agriculture and veterinary.
Articles, Publications, Lectures
Hobbies and interests