SEARCH & TRANSLATION

Appropriate translation of applications and comprehensive investigation of IPs are fundamental for effectively obtaining and exploiting IP rights worldwide. We are affiliated with a specialized patent translation and search company, and are able to provide clients with services meeting and surpassing their requests.

Novelty Search, Infringiment Search, Search for Offer of Information/Trial for Invalidation, Design Search, Trademark Search, Documentation Supply, Status Watch, Subject Matter Watch etc.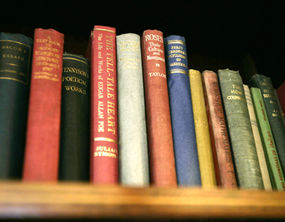 Translation: Patent documents, Lawsuit-related Documents, Contracts
Languages Available: English, German, French, Spanish, Chinese, Korean
Fields Involved: Chemistry, Biotechnology, Materials, Semiconductors, Machinery, Electronics, Electricity, Communications, Computers, Law