Katsunori ANDO

Qualifications
Patent attorney (Registered in 1995) No.10750
Languages
Japanese, English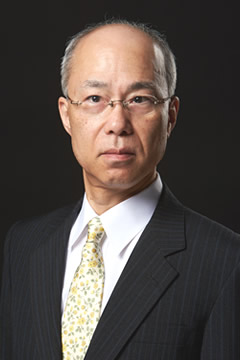 Profession & Career
Mr. Ando is in charge of domestic and foreign patent applications, prosecutions, trials and expert opinion preparation.
He specializes in organic chemistry, and can provide a particularly high level of services with respect to patent cases in the fields of polymers including synthetic leathers, and chemicals including agrochemicals, dyes and pharmaceuticals.
He worked for Toray Industries, Inc. for 6 years being engaged in R&D of synthetic leathers. After his career in Toray, he joined Asamura Patent Office, p.c., being in charge of patent applications and prosecutions thereof (in the fields of polymers, agrochemicals, dyes and pharmaceuticals) for 28 years.
He joined TSUKUNI & ASSOCIATES in May 2015.
Education
March 1979:
Graduated from Waseda University, Faculty of Science and Engineering, Chemistry Department
March 1981:
Received his master's degree at Waseda University, Graduated School of Advanced Science and Engineering, Applied Chemistry Department.
Articles, Publications, Lectures
Hobbies and interests
He is fond of playing the flute and saxophone.