Yoshinori OIKAWA

Qualifications
Registered Patent Attorney (Registry No. 13254) (2004)
Qualified as a litigation representative before court (Registered in 2006)
Languages
Japanese, English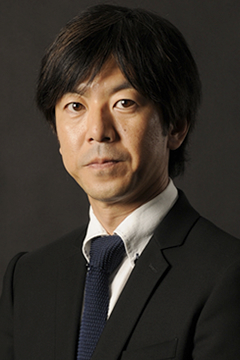 Profession & Career
Mr. Oikawa handles various domestic and foreign patent/design cases (applications, prosecutions, appeals, litigation & trials, expert opinion preparation and search).
He specializes in Physics (Hydrodynamics), Elec. Engineering, and can provide a particularly high level of services with respect to patent cases in the fields of Machine, Control, Photology, Software, and the like.

He worked for Taito Corporation for 1 year, being in charge of in installation and maintenance of computer game machines.
After his career in Taito, he joined domestic patent firms where he worked for 15 years, being in charge of patent, utility model, and design applications, prosecutions thereof, oppositions, appeals and trials (in the field of device structure such as a production machine, vehicles, a multilayer printed circuit board, and a semiconductor, engineering works, and construction).
He joined TSUKUNI & ASSOCIATES in January 2006.
Education
March 1990:
Graduated from Tokai University, the life science course of the life science department.
Articles, Publications, Lectures
Hobbies and interests
He is fond of driving, mountain biking, and walking.